10360 Melody Dr.  Northglenn, CO 80234
Call/Text: (303) 452-5670
OPEN: Wed-Fri 9am-6pm 
Adult & Pediatric Eye Exams
At our vision care clinic, we offer comprehensive eye care services for both adults and children. We understand that vision problems can affect people of all ages and our experienced Optometrist, Dr. Kenneth Headington, is equipped to handle a wide range of eye conditions.
For adults, we offer a range of services including routine eye exams, contact lens fittings, and treatment for eye diseases and conditions such as glaucoma and cataracts. Our Optometrist uses the latest technology and techniques to provide accurate diagnoses and personalized treatment plans.
For children, we understand the importance of early detection and treatment of eye problems. Our pediatric vision care services include comprehensive eye exams, vision screenings, and treatment for common childhood eye conditions such as lazy eye and crossed eyes.
At our clinic, we believe that everyone deserves clear and healthy vision. That's why we offer a variety of services to meet the unique needs of both adults and children. Whether you're in need of a routine eye exam or treatment for a more complex eye condition, our team is here to help you achieve optimal eye health.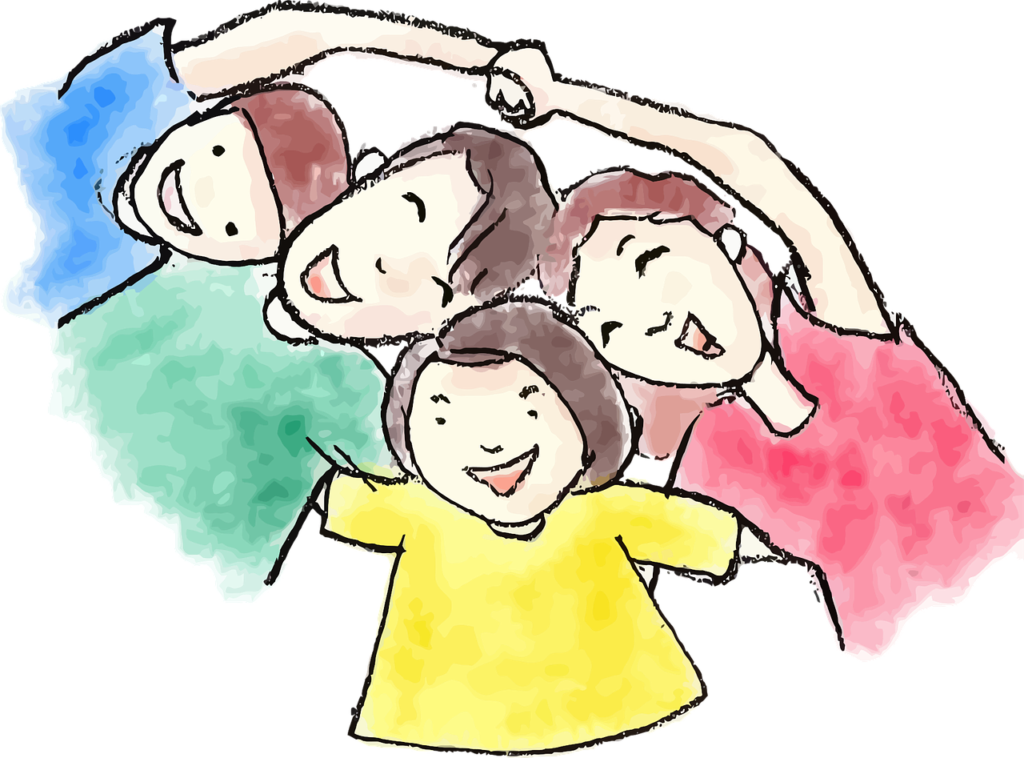 Keratoconus is a progressive eye disease that causes the cornea to thin and bulge into a cone shape, which distorts vision. For those with keratoconus, traditional glasses may not be enough to correct their vision. In such cases, contact lenses are often the preferred solution.
There are several types of contact lenses that are specially designed for the treatment of keratoconus. These include rigid gas-permeable lenses, scleral lenses, and hybrid lenses. Rigid gas-permeable lenses are often the first choice, as they provide the best vision correction and can help slow the progression of the disease. Scleral lenses, on the other hand, are larger lenses that rest on the sclera, or white part, of the eye. They create a dome over the cornea, which can improve vision and reduce discomfort. Hybrid lenses are a mixture of both of these types of lenses, with a rigid center and soft outer edges.
When it comes to contact lens services for the treatment of keratoconus, it is important to find a specialist who is experienced in fitting these types of lenses. A proper fitting can make all the difference in comfort and vision correction. Additionally, regular follow-up appointments are necessary to ensure the lenses are fitting correctly and providing the best possible vision correction.
Overall, contact lenses can be a highly effective treatment option for those with keratoconus. With the right type of lens and a skilled specialist, patients can enjoy improved vision and a better quality of life
Specialty Contact Lens Fittings for Treatment of Keratoconus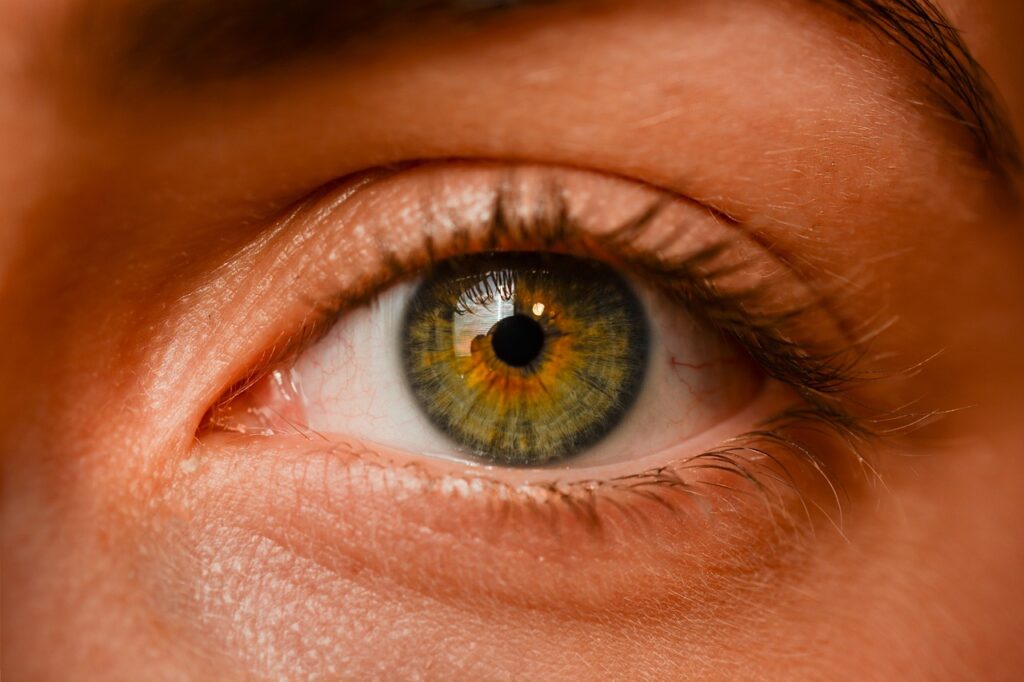 Boutique Optical

In our optical we provide a personalized and unique shopping experience for our patients. Our selection of eyewear is carefully curated to offer the latest styles and trends in the industry. We take pride in our high-quality products and exceptional customer service, ensuring that each customer finds the perfect pair of glasses to fit their unique style and needs.
Our team of highly trained professionals is dedicated to helping patients find the right fit for their face shape, prescription, and lifestyle. We understand that everyone's vision needs are different, which is why we offer a variety of lens options and coatings to enhance visual clarity and comfort.
In our optical, we believe that eyewear is not just a necessity but also an expression of individuality. Whether you're looking for a classic, timeless frame or the latest fashion-forward trend, we have something for everyone!