Make an Appointment!
Make an appointment with us today for your next eye exam!
Our Services
Have a glance at some of our services!

View All Services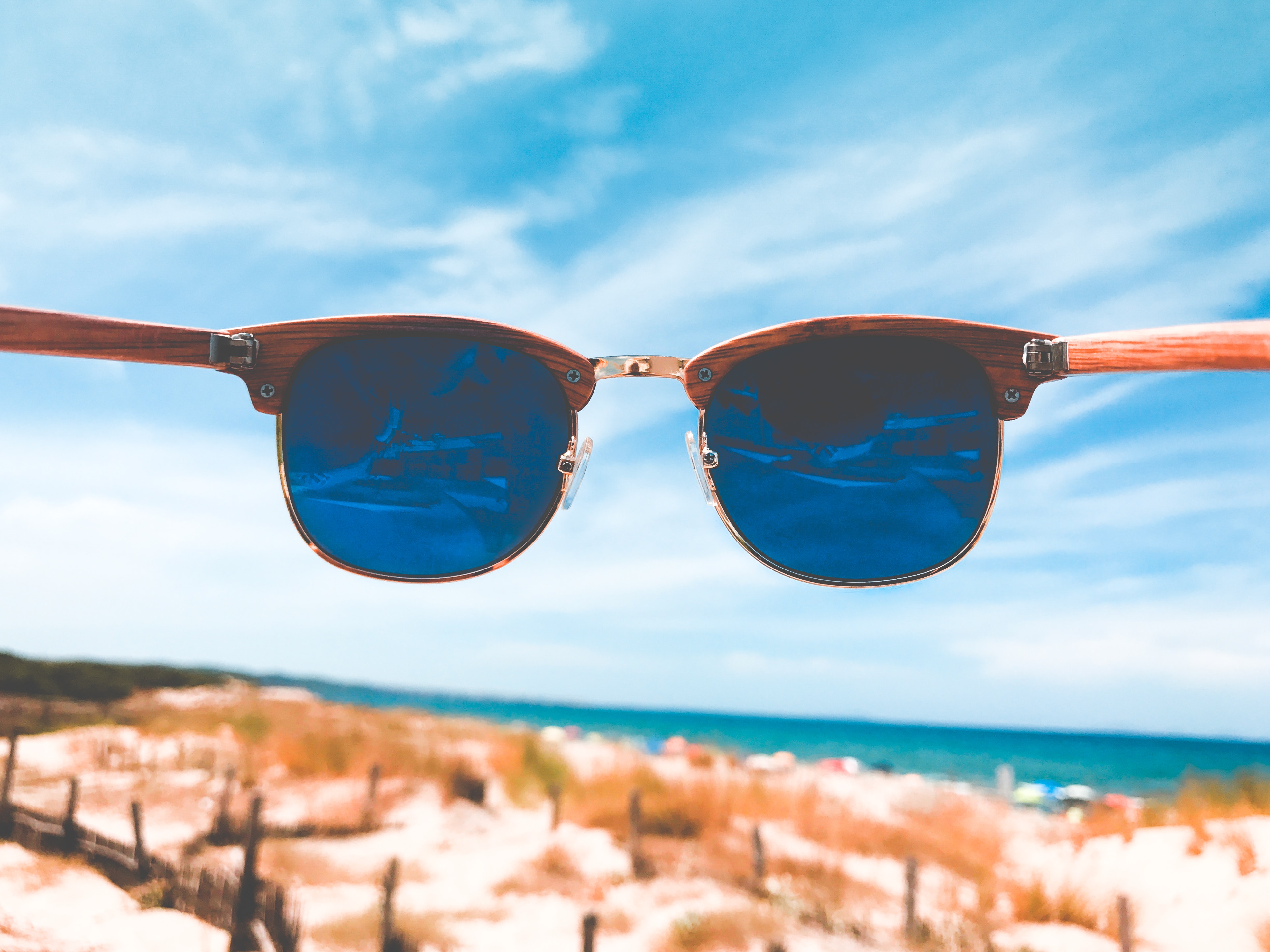 What our patients have to say about us:
Absolutely wonderful! I have a family of 8, we all get seen there by dr. Kenny. He was great with our four year old daughter, who is really shy but he was able to get her to respond. The rest of the faculty are great as well.
I went to Dr. McGuire for many, many years. He recently passed away, and I wasn't sure if I would keep going there, or if I would look for someplace closer. It was particularly important to me, since I had a detached retina last year and have to have a relationship with an optometrist like I had with Dr. McGuire. I did have an exam here recently, with Kenneth Headington. I really liked his manner and the way he explained some things to me. If he stays there, I will definitely go back to him.
This practice is family run and has that family feel. They never try to upsell you unnecessarily. They always make you feel welcome. My whole family has been going to this practice for years and will continue to use them for the foreseeable future.
I brought my son here for his first ever eye appointment. Making the appointment was easy, and the location is conveniently located off of I-25. The appointment itself went great. Dr. Headington (Dr. Ken to my son) is amazing with kids, and he was able to keep my 3 year old son's attention for the entire appointment. My son was not covered under my vision plan, and Dr. Headington's office was able to work with us to make the visit affordable. After my son's appointment went so well, my wife decided to make an appointment. Dr. Headington was able to fix her contact lens prescription, so she can finally see clearly after years of inaccurate prescriptions from different chain vision centers. She was ecstatic and has found her eye doctor for life! If you are tired of bad eye doctors and want to see the world clearly again, I recommend giving Dr. Headington a chance. You won't regret it!